Located right in Montreal
Our Medical Director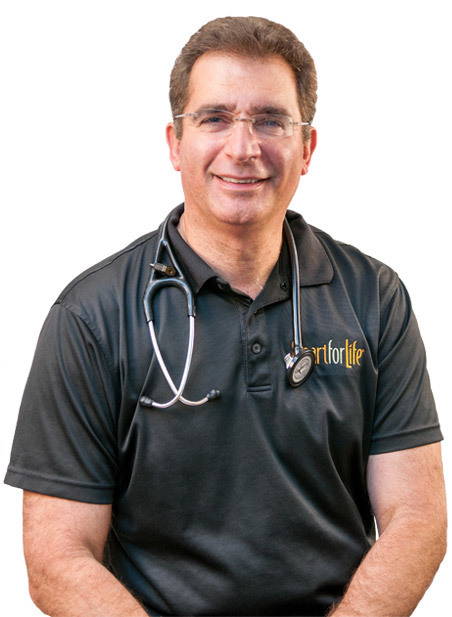 Hours of Operation
Monday: 9:00am – 5:00pm

Tuesday: 9:00am – 5:00pm

Wednesday: 9:00am – 5:00pm

Thursday: 9:00am – 5:00pm

Friday: 9:00am – 5:00pm

Saturday: Closed

Sunday: 9:00am – 5:00pm
Address: 6525 Boul. Decarie GR3
Montreal, Quebec H3W-3E3 Canada
Phone:  514-489-8840
Fax:       514-489-1668
Dr. Sasson E. Moulavi (Dr. Sass), M.D is the Medical Director of Smart for Life Weight Management Centers. He is a graduate of the University of Toronto where he received his degree of Doctor of Medicine. He completed post graduate training at McGill University in Montreal, Canada.
Dr. Moulavi holds Board Certification in Bariatric Medicine** and is a member of the American Society of Bariatric Physicians. He has completed the Annual Practical Approaches to the Treatment of Obesity at Harvard University and is a member of the American Academy of Anti-Aging Medicine. For more than 13 years he has specialized in the study and treatment of Bariatric Medicine.
Dr. Moulavi has directed the operation of multiple Weight Loss Centers in both the United States and Canada. Prior to 1995, he practiced as a family doctor and emergency room doctor in Canada. His passion is also to protect our planet by keeping our food supply clean of toxins and providing healthy choices for generations to come.